Prof. K. Gopinath and Prof. Y.N.Srikant superannuate
Prof. K. Gopinath superannuated in July 2021 after 31 years of service to CSA and IISc.  He has contributed with great versatility and distinction across the entire spectrum of the systems stack at CSA, covering architecture, operating systems, compilers, and storage, to name just a few. His work in top-fora publications brought higher visibility to the Department.  He has always provided a different and interesting perspective to problems, technical or otherwise, triggering stimulating discussions.
He will be starting his second stint at Plaksha Institute.
Prof. Y.N Srikant retired in July 2021 after superannuation. He has dedicated 34 years of service to CSA and IISc. His contributions to CSA and IISc over the last four decades have been immense. He is one of the first hard-core software systems faculty in CSA and laid the foundation for the growth of this area to today's visibility. He undertook many administrative roles and responsibilities purely in the interest of the department and Institute and dealt with them with great efficiency.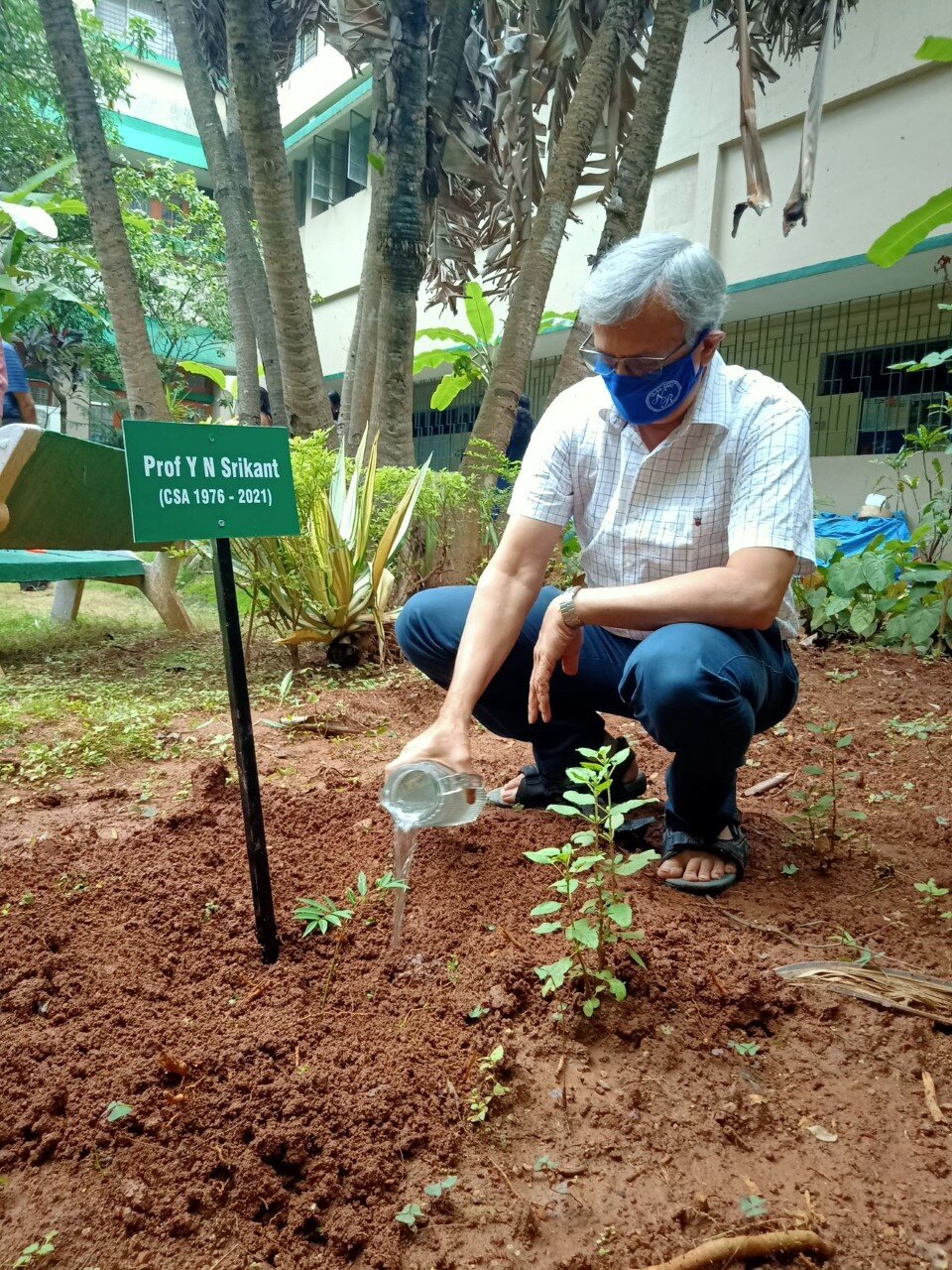 Our heartfelt thank you and congratulations from everyone at CSA to Professors KG and YNS for their contribution and service to CSA, IISc, and Computer Science in India. CSA will miss the energy, rigor, and enthusiasm they bring to every activity!